Fond Farewell, Warm Welcome and Happy Housewarming
Its that time of the year when everyone looks back at the year gone by and look forward to the new year, in a new spirit. I too decided that I would make some changes and new commitments.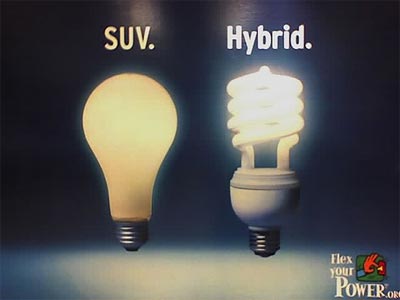 Over the course of this year I have invested time and money to amass some web assets, but never had enough time and inclination to put them to good use. I have had a stale blog before thi with an average of 3 posts per year (duh). Apart from that, there is always a fear of starting flame wars, misquoting, etc. So, its only apt to get started now.
This year has given me many fond memories. I was uncle again, India won a cricket world cup, house was renovated, my SGS2, my first macbook, short getaway at Bintan and many more. And as usual there were a few not so find memories like India's white wash tour of England (wth).
I look forward to next year with many plans in mind. One of them is maintaining thia site. This sure will become center of my social networking.